By Spice and Style &nbsp&nbsp On : September 22, 2015
Zero Comment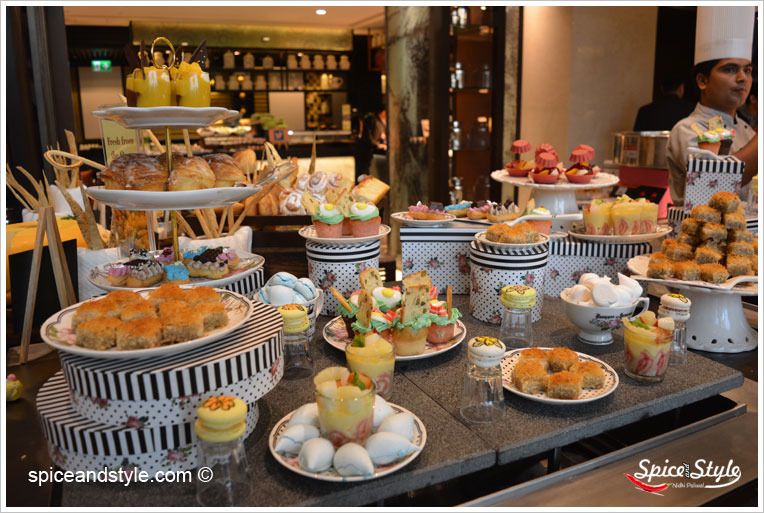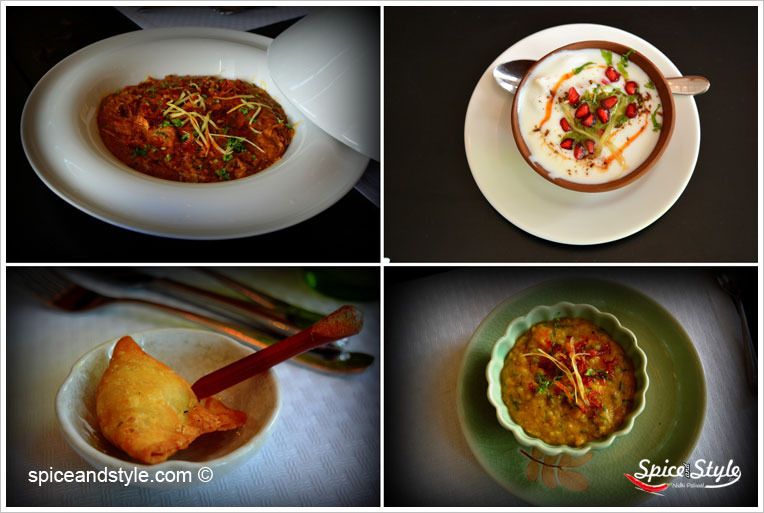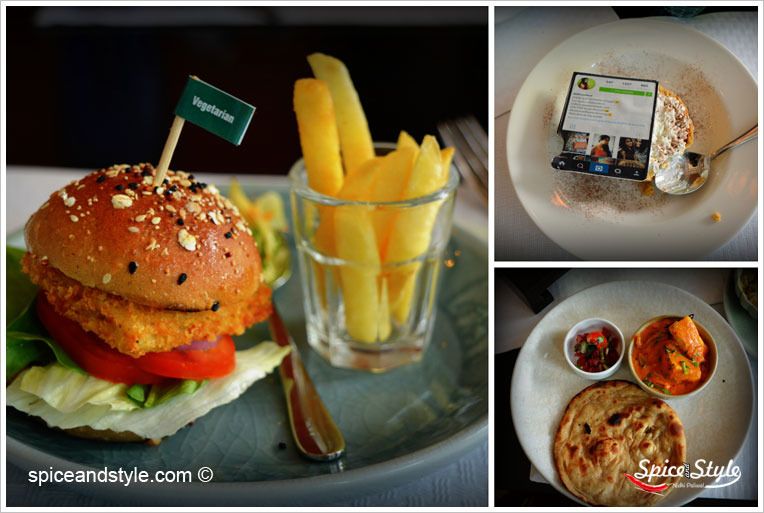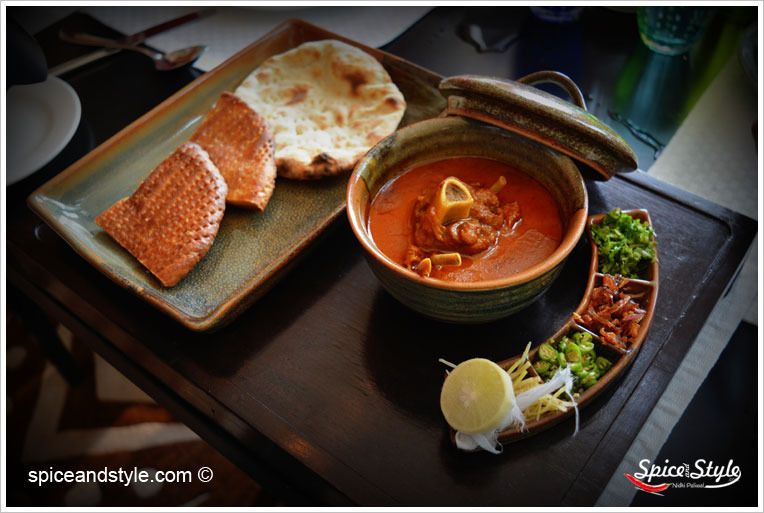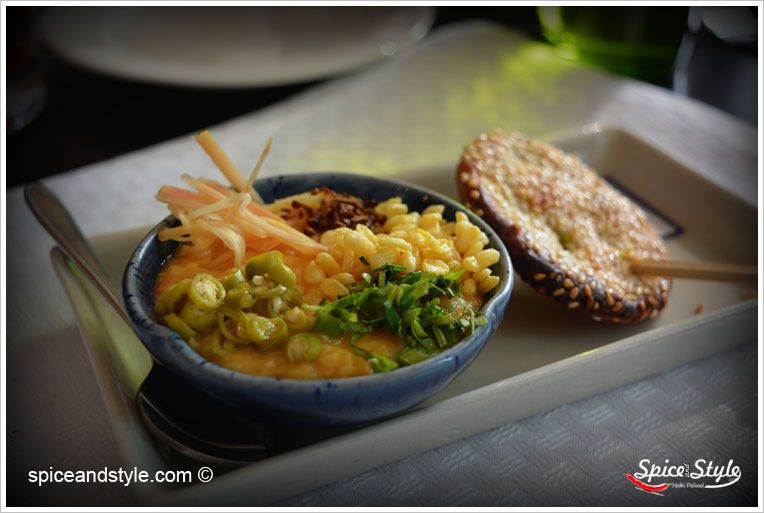 So I got the invitation for Delhi's first ever Luxury Insta Meet organised by ITC Hotels and Delhi_foodie at the newly launched restaurant Delhi Pavilion at ITC Sheraton,Saket. The concept was something we haven't experienced before so I wasn't really sure about to what to exactly expect from the meet but the word 'luxury' itself made me expect quite a lot from this meet and trust me I wasn't disappointed even a little.
As I entered I was given a personalized name tag with my Instagram handle name 'dhungrydoctor' on it. It was indeed smart considering it was an INSTA meet and we all knew each other through the Insta handle names. Quite happy with the tag, I proudly put it on and was escorted inside where my eyes got stuck at the beautiful dessert section. The dessert collection was pretty mind- blowing! Such a pretty and colourful site it was and I couldn't help but stop and stare like a kid in a toy shop who doesn't really know which side to look at because everything is just plain awesome and overwhelming for him. I quietly picked a macaroon even before meeting other people and it melted in my mouth like a dream leaving my palate with mind-altering flavours.It was definitely one of the best I have had. I was so thrilled looking at the sight, so much that I could easily marry Chef Neha  ( told you mind-altering flavours! haha )  whose hard work went into creating this beautiful dessert collection.
Anyways moving on, once I got my senses back I met the awesome and one of the best Instagrammer's of Delhi. They all have such amazing talents and meeting them over yummy food and drinks was indeed a pleasure.
After that we had the mixology session where the very talented Mixologist 'Zac' showed us how to prepare some delicious Cocktails.We all got a chance to take part in the demonstrations and I personally tried making the COTTON CANDY COCKTAIL.My sip was one of the biggest I have taken ever 😉 I almost finished the glass.
Then followed the live pasta and noodle table. Live demonstrations by Chef's were done on how to make Spinach Ravioli and Noodles. I made two decent looking ravioli's and then after making the sauce we licked everything off the plate literally! Yummy in my tummy, oh yes!
After that we came to some serious business. Yes, I am talking about food. We were served Dahi bhalla followed by the famous Indian Samosa and the veg slider. Dahi bhalla topped with tamarind and mint chutney and fresh pomegranates found its way to my heart and had me craving for more. The Samosa too was piping hot and crispy.
Best of all had to be the crispy paneer slider burger. Super crunchy from outside and juicy from inside. The cottage cheese was so soft, with cheese and various types of lettuce adding that extra punch to it. It's served with coleslaw and french fries. This slider was just a teaser; cant wait till I try the actual mouth watering supersized burger.
Then it was time for the main course. They had full buffet spread for us but I wanted to try their speciality. So I tried their special DELHNAVI DAAL with Khasta roti,combination of moth and yellow lentils topped with green chilles,ginger julienne and roasted cumins. It was full of Indian spices and tasted amazing.The combination of the khasta biscuti roti and dal was perfect. Then came the paneer dish in rich creamy gravy served with laccha parantha. True dilli flavours embraced in it.
Finally it was time for the STAR OF THE EVENING to be presented. The most beautiful dessert for me. It was BANOFFEE PIE  topped with my Instagram profile picture in an edible form which was made up of chocolate. I really didn't feel like eating this dessert and wanted to take it home. Finally accepted the truth and finished the beautiful piece with happiness and love in my heart. Truly something special and made me feel so amazing.
The Luxury Instameet ended on a good note with all of us getting personalized picture frames and a pretty looking box of cake! Overall it was an experience to always cherish. Thank you team ITC Hotels for organizing such a great event.