By Spice and Style &nbsp&nbsp On : August 3, 2015
2 Comment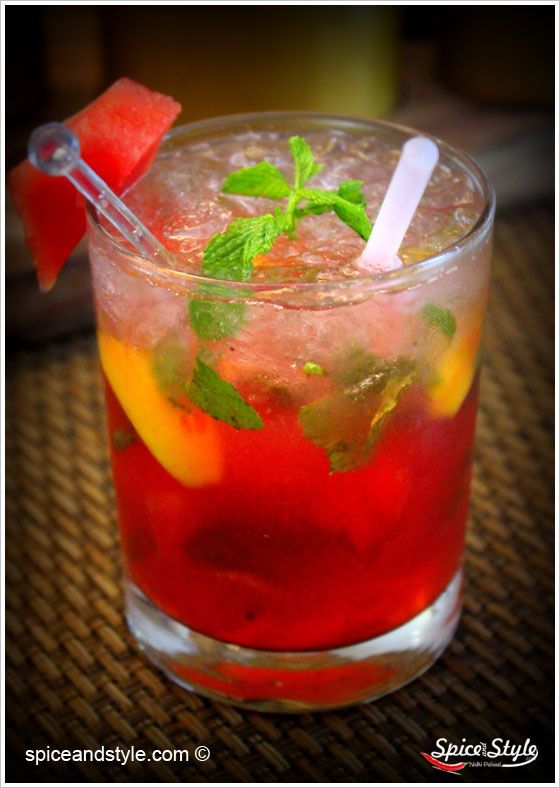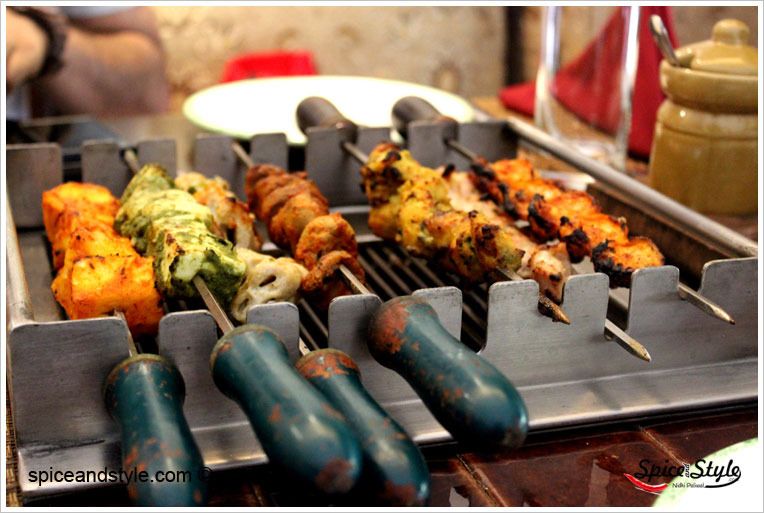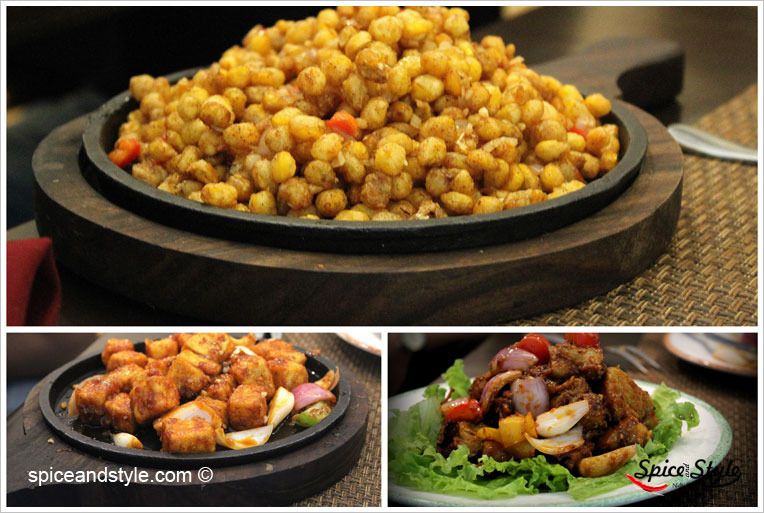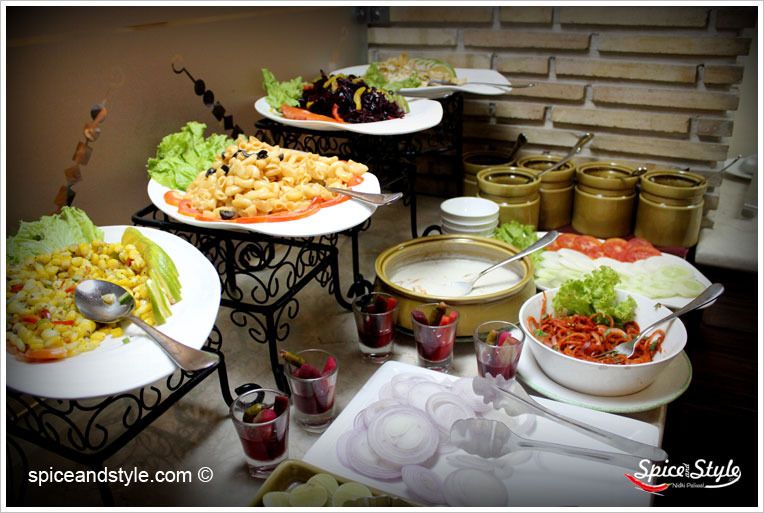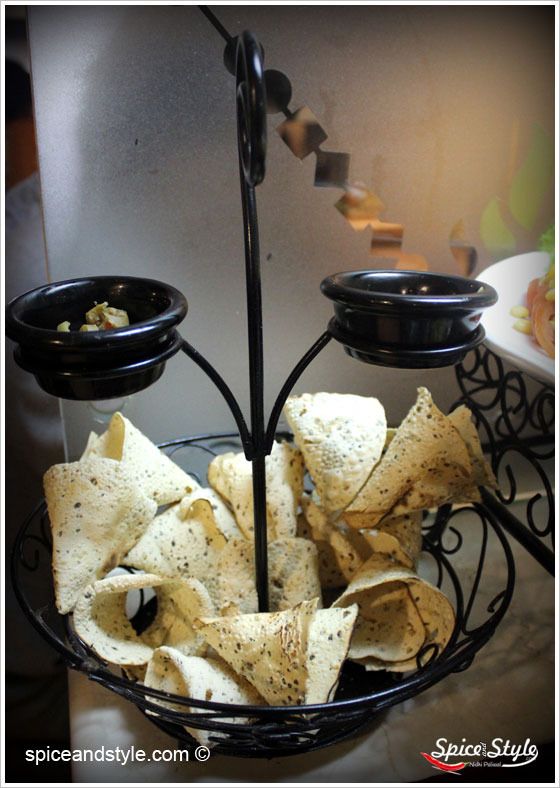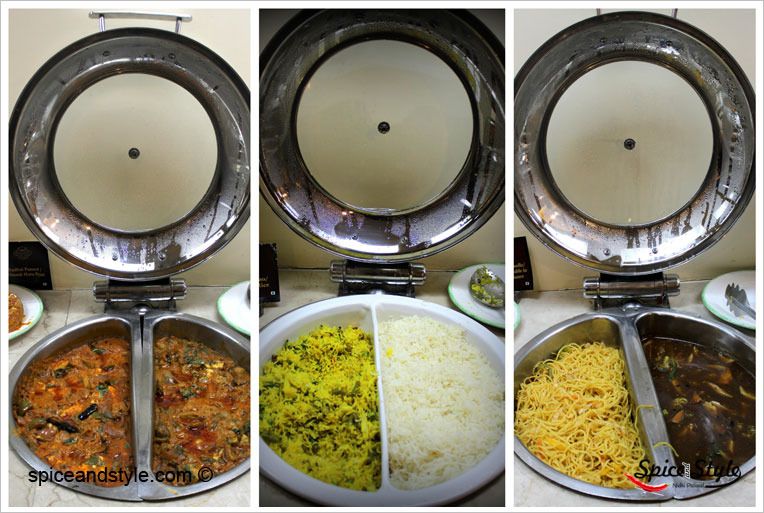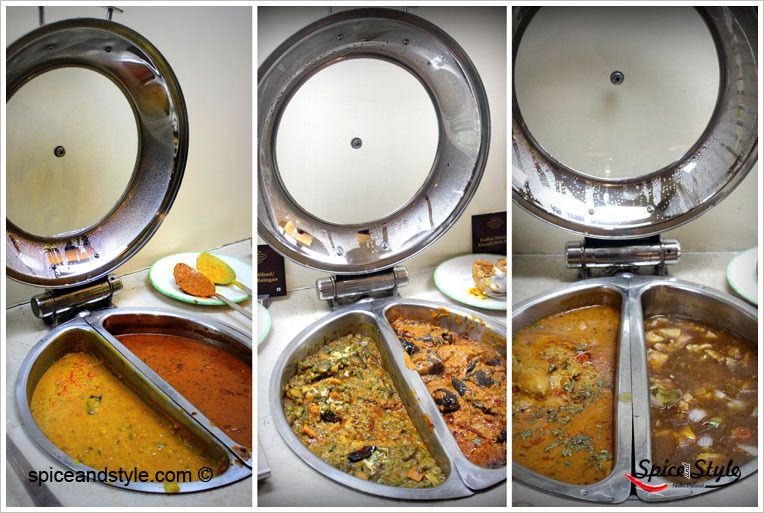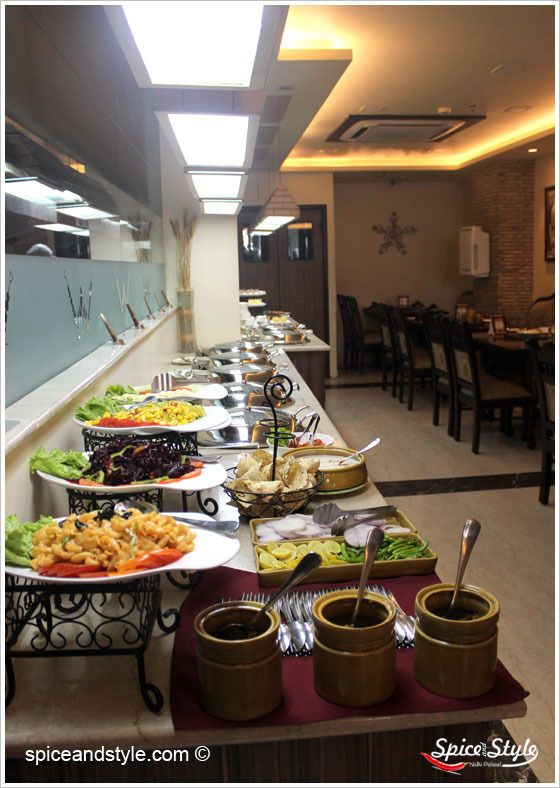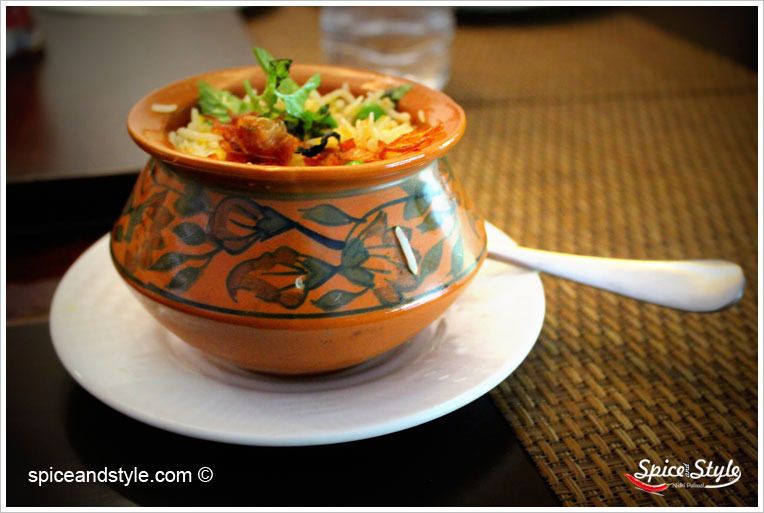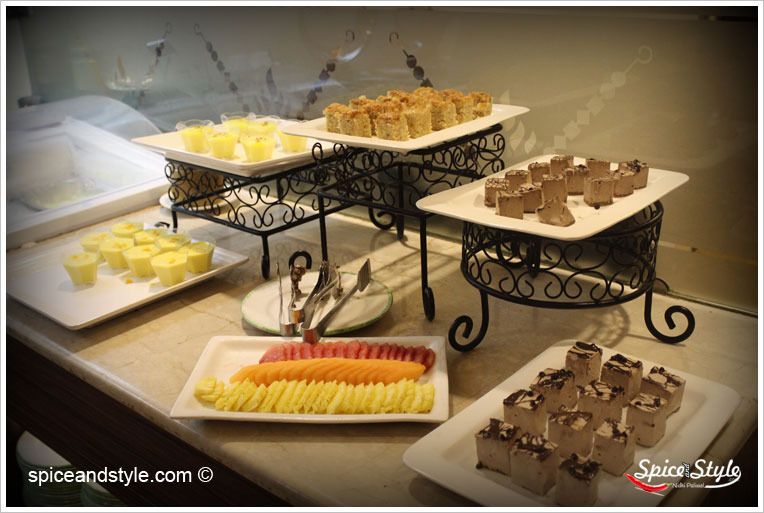 LOCATION- Cannaught place
PRICE- Pocket friendly
SPECIALITY- Unlimited food
AMBIENCE
– Very traditional and royal ambience with red and gold theme. The seating is spacious with huge comfortable sofas on one side and classy wooden chairs on the other side. Ambience is perfect for a family restaurant. They have open kitchen and live grill on the table too! 🙂
FOOD TALK-
I personally dont prefer buffet system mainly because i always prefer quality over quantity. Mostly all the places in Delhi serving unlimited food compromise on the taste. Usually the starters are good at such places and we anyways are quite full till the maincourse because of which the main course gets neglected from both the ends.
INDIAN GRILL COMPANY totally surprised me with the main course. From the starters till the main course, the taste was constantly good.
They serve 6 veg and 6 non-veg starters with 2 types of soup and 5 varities of salads. The main course spread is huge with enough options for both the vegetarians and the non-vegetarians. The dessert section has around 6 types of desserts.
Starting with the appetizers, i loved the chilly soya chaap and crispy corn! Must have. Malai soya chaap was a little bland for me but perfect for people who dont prefer spices. Tandoori mushroom(khumb angaar) and honey chilli potatoes were good too. For people who love pineapples do try the grilled pineapples. The blend of sweet and spicy is love! PANEER POTOHARI was stuffed with mint chutney and it was super soft and cooked well too.
Now the MAIN COURSE-
For the first time the main course looked tempting and tasted even more amazing. The flavours were on point and the best was the DAL MAKHANI!! You just cant miss it. The paneer dish wasnt oily and tasted like the spices werent blindly put into the huge utensil to make it for 100 people! Good job Chef!
Then came Dessert time! yay!
The MOONG DAL HALWA and GULAB JAMUN totally steal the show here. Gulab jamun just melt in your mouth and taste even better with vanilla icecream! Moong dal halwa reminded me of how my mom makes it, loaded with desi ghee and lots of pyaar dulaar! 😉
The ALMOND CAKE was good too.
PHIRNI again was delicious. Perfect amount of sugar and not too heavy.
My least favorites were the MANGO PUDDING and CHOCOLATE MOUSSE! They should definitely improve on it.
DRINKS-
Do try the KOKUM FIZZ and the MASALA COKE !
STARTERS-
HONEY CHILLI PANEER- 8/10
HONEY CHILLI POTATO- 9/10
GRILLED PINEAPPLE- 8/10
MALAI SOYA- 6/10
KHUMB ANGAAR- 7/10
PANEER POTOHARI- 9/10
MAIN COURSE-
KHUMB HARA BHARA PYAAZ- 9/10
ACHARI BAIGAN- 8/10
DAL MAKHANI- 10/10
DAL TADKA- 8/10
VEG BIRYANI- 8/10
SUBZ METHI PULAO- 7/10
OVERALL EXPERIENCE-
Nice place for family dinners or when you in a mood for good tandoor grilled indian food! Totally justifies value for money. 🙂
RATING- 4/5